Let It Snow, Let It Snow, Let It Snow...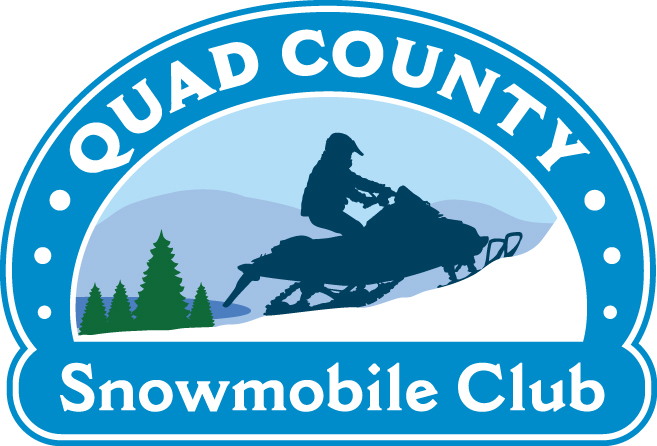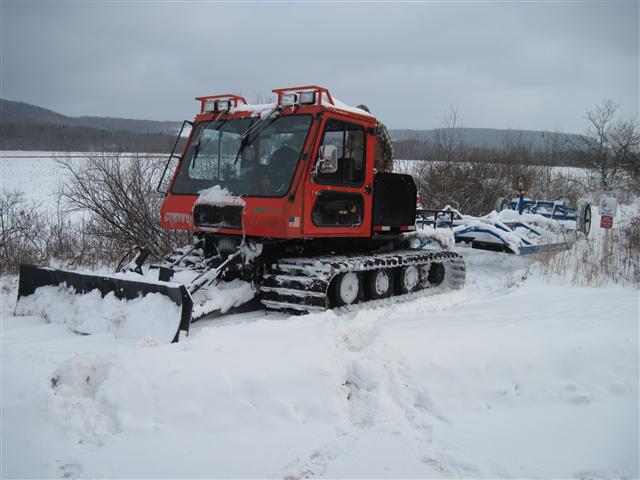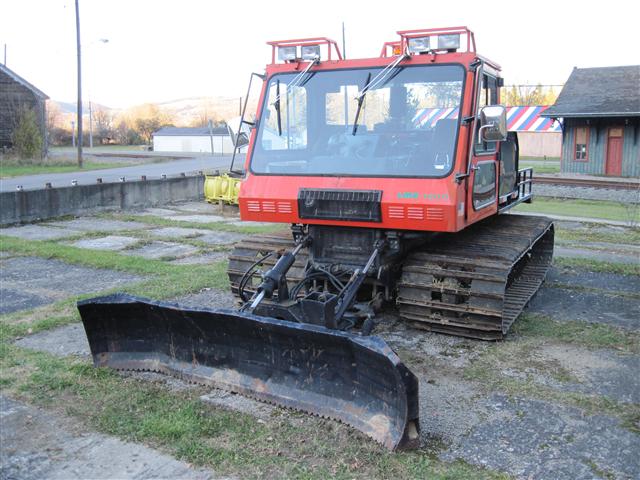 First Run 2011-2012 Season.

New to us 1994 LMC 1800 Groomer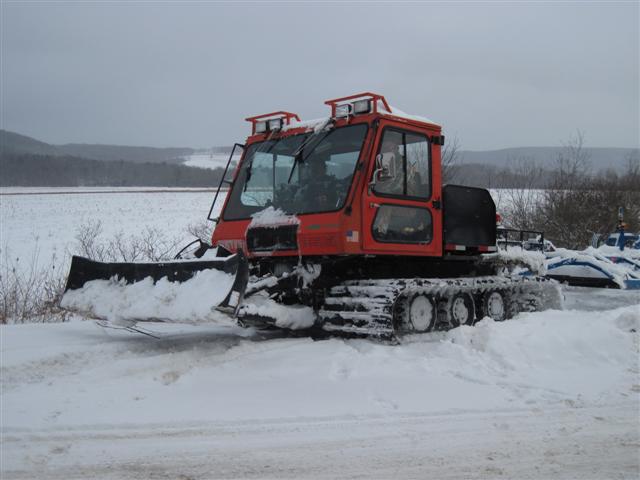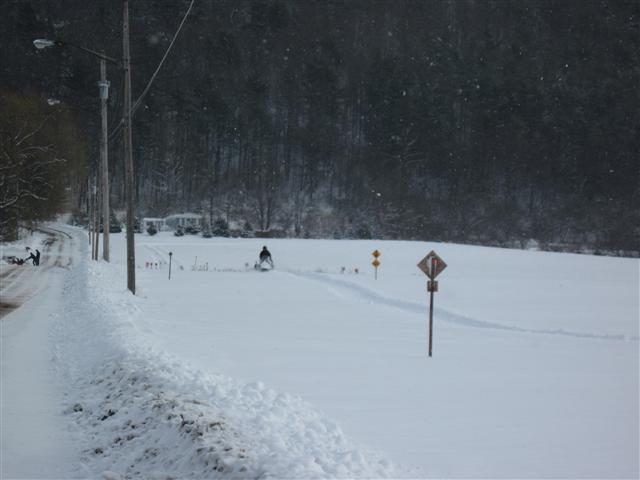 Polaris first run of 2011-2012.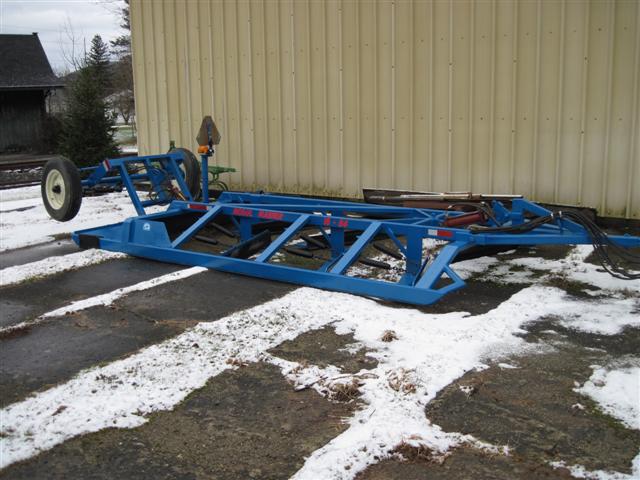 Drag after reconditioning 2011.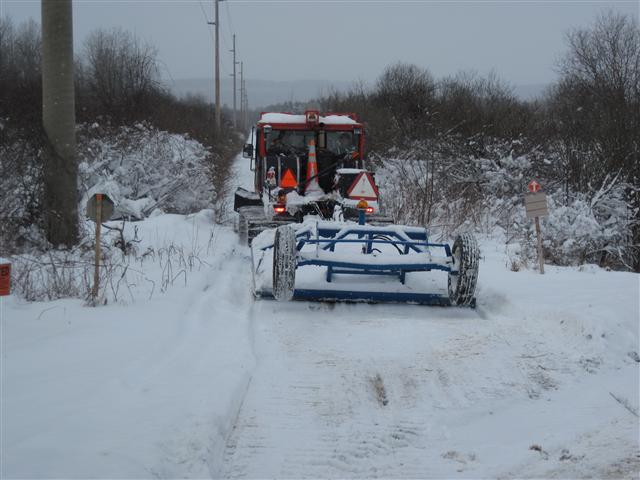 LMC 1800 on C3 going to Wayland.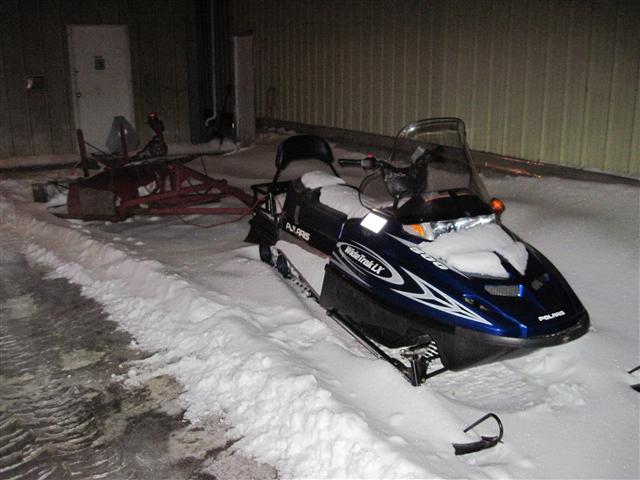 Little Groomer taking the night off!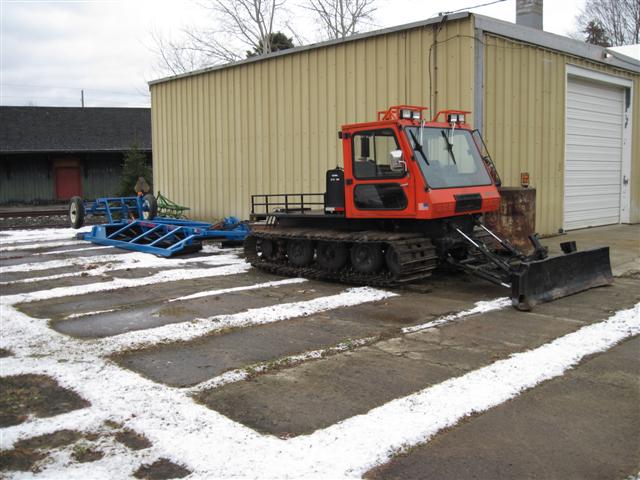 Groomer & drag after being repaired.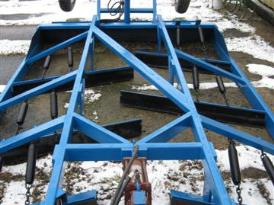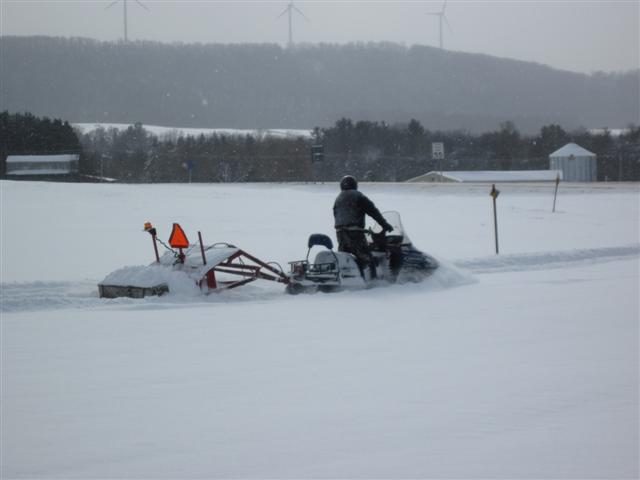 Polaris packing trail in Atlanta.

This page was last updated: December 18, 2014
Last December we purchased a second Class A LMC 1800.  The new to us groomer is a 1997 vintage, a few years newer than our previous LMC.   The below photo gallery are pictures taken on 12/27/13.